Perfect for all seasons and occasions, Heartigrub offers gourmet gift boxes and packaging
filled with premium-quality goodies. Available in a variety of designs and sizes,
our gift sets are customizable. Get in touch with us for more details.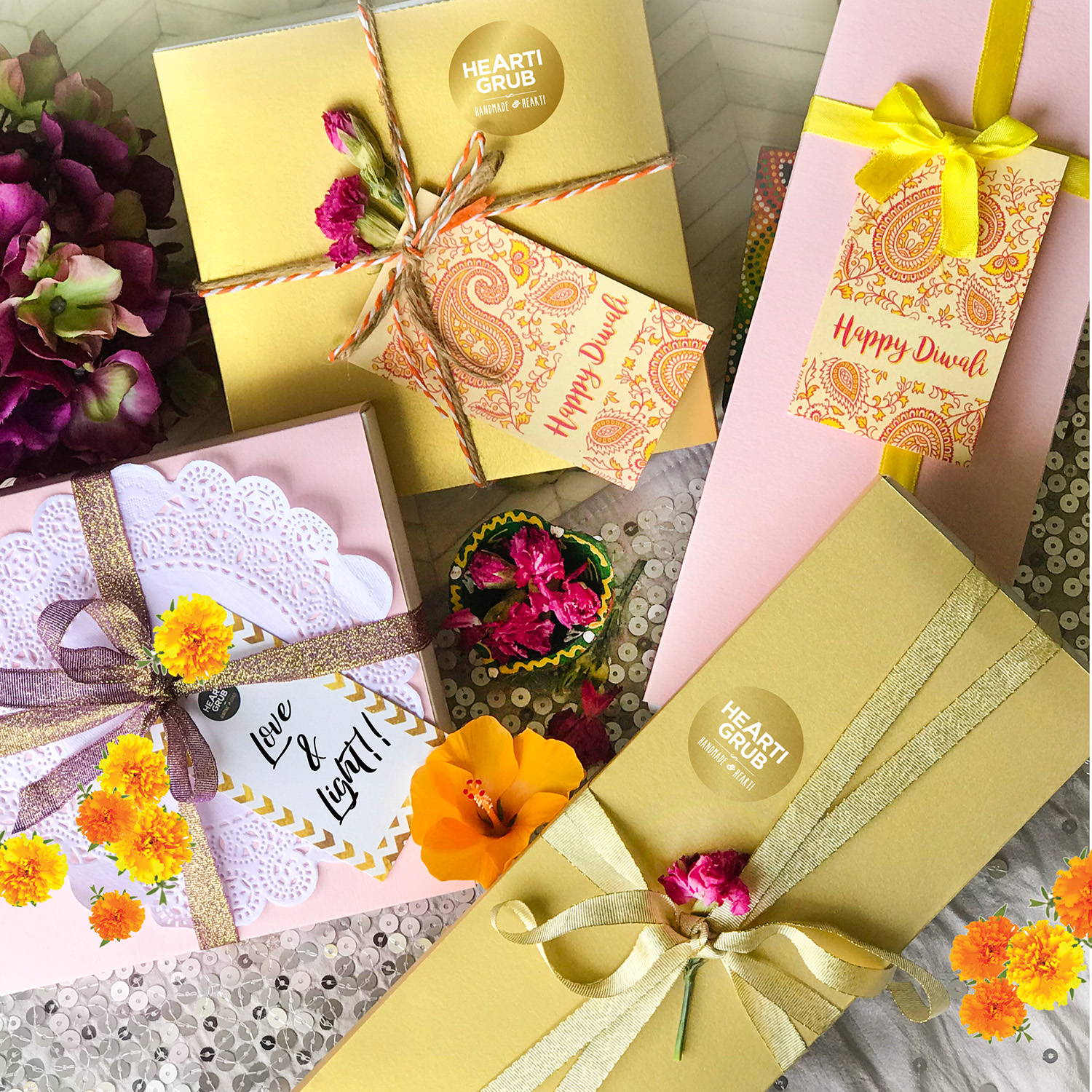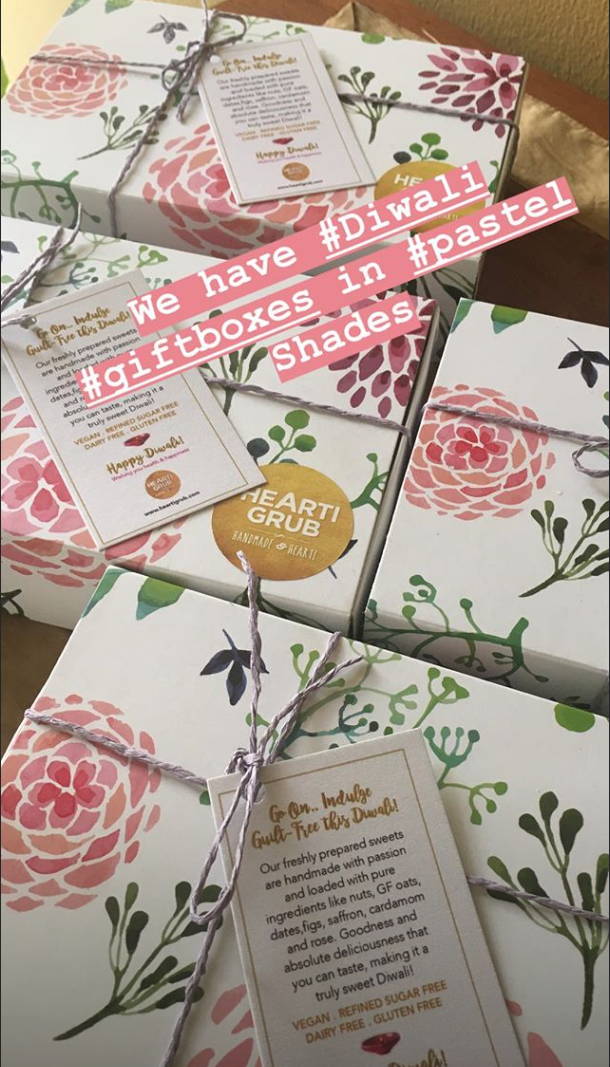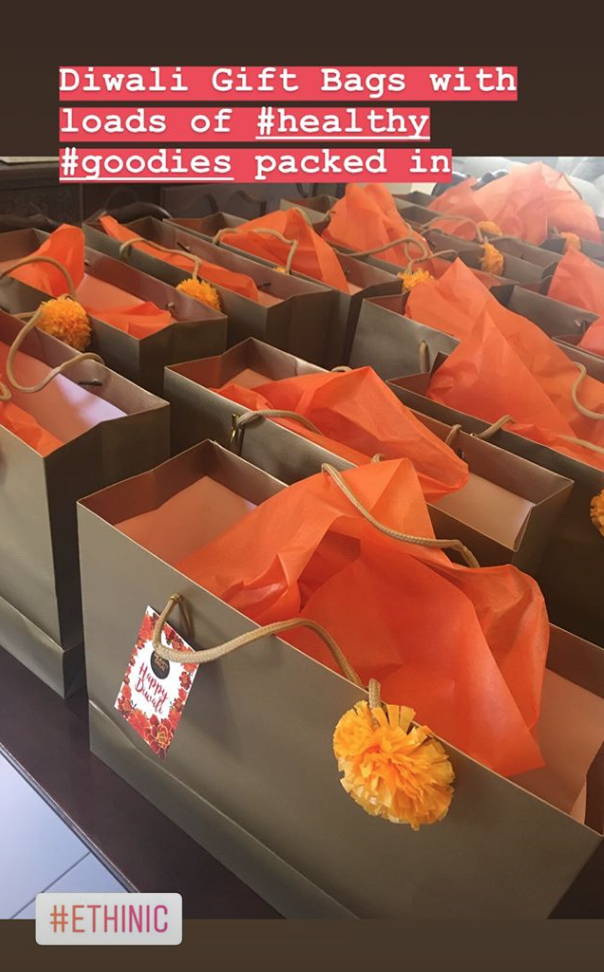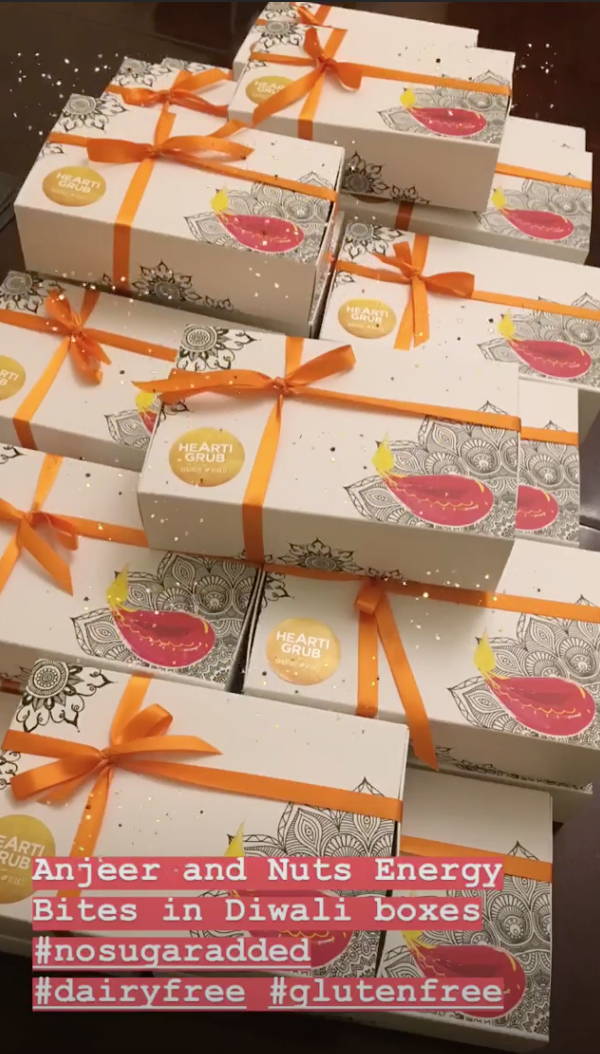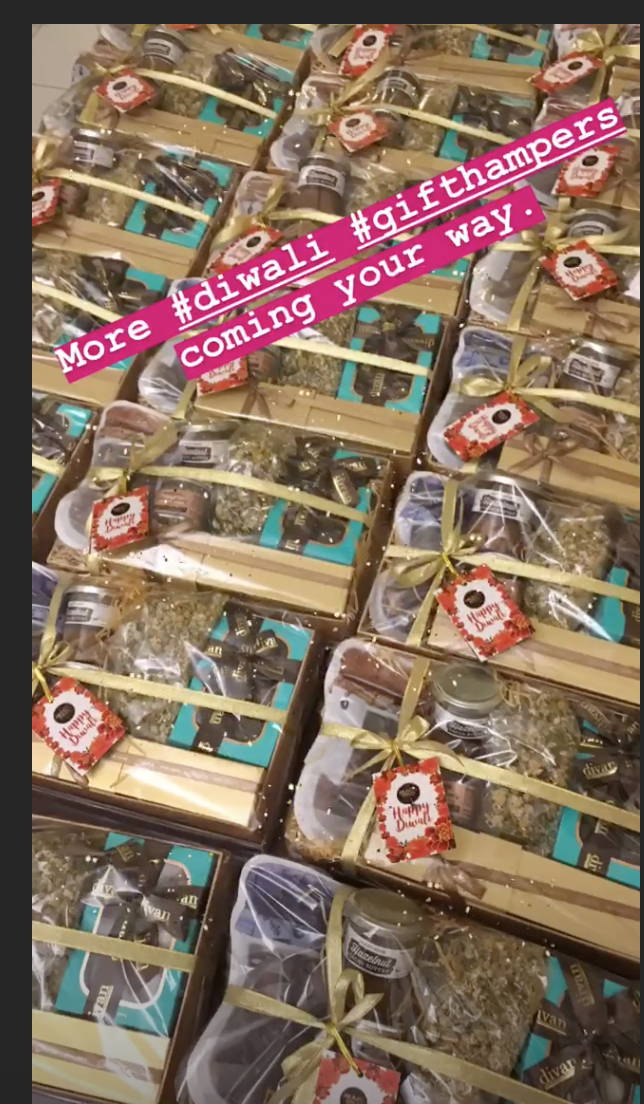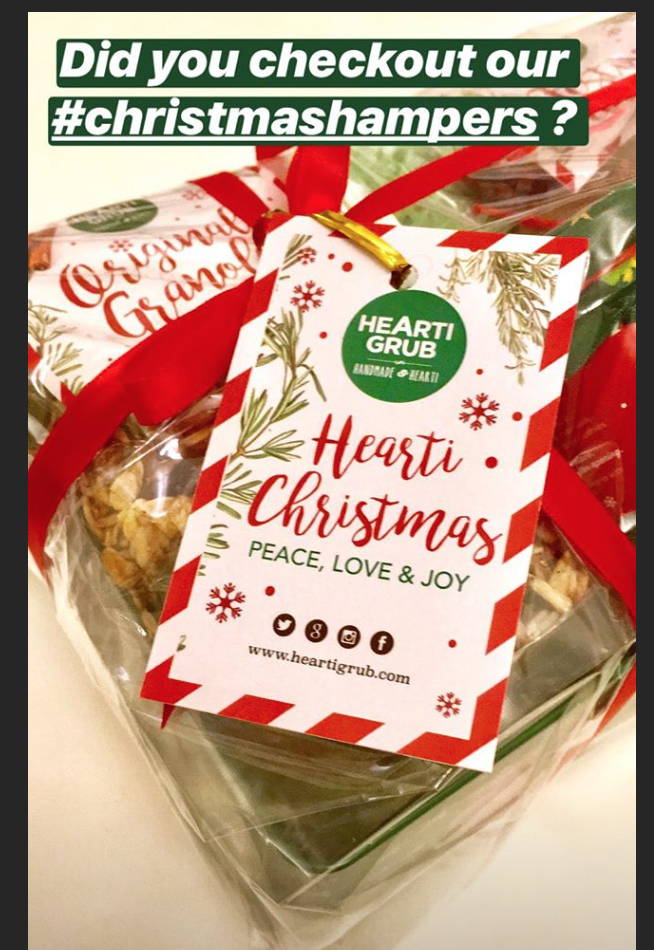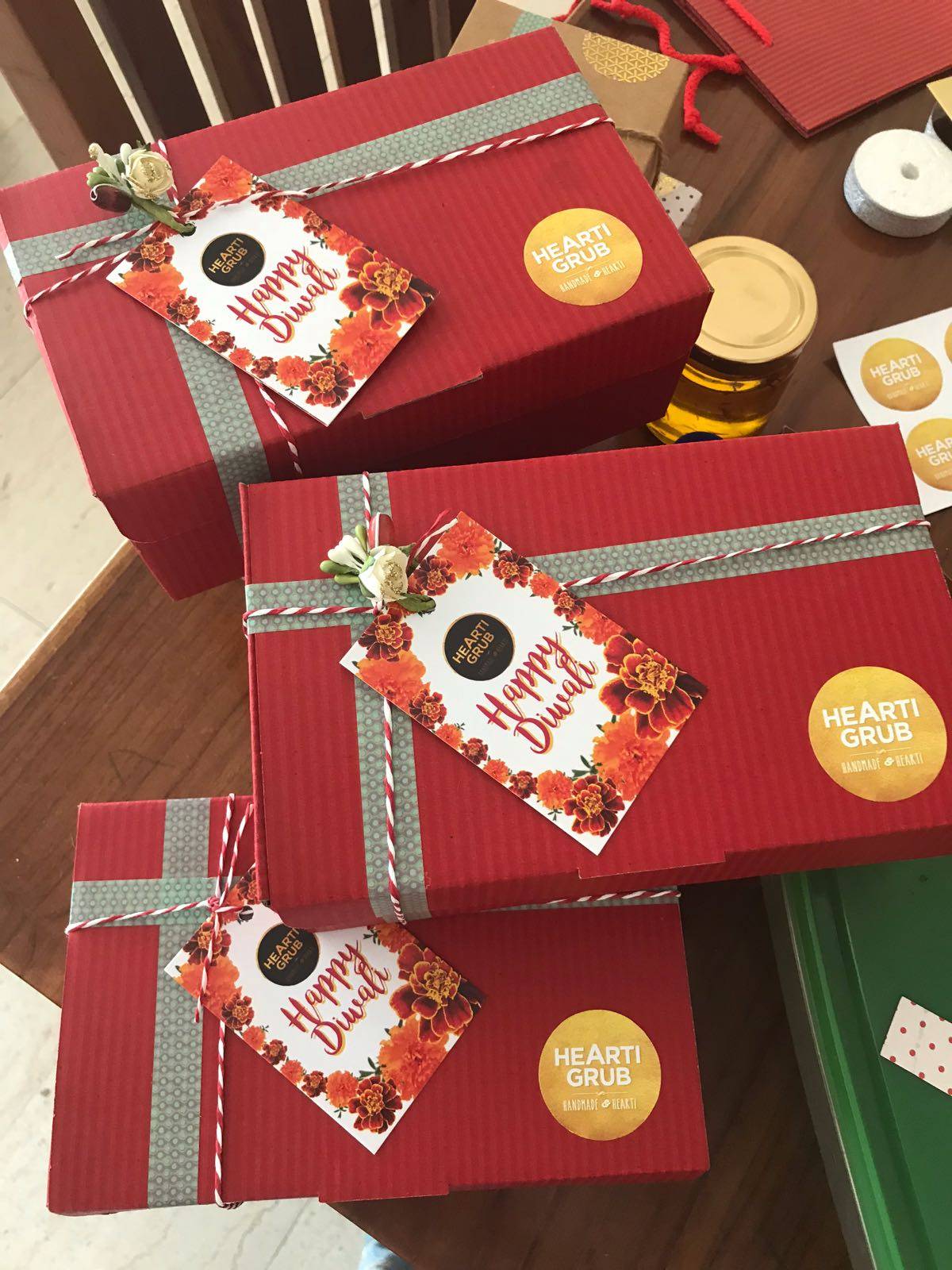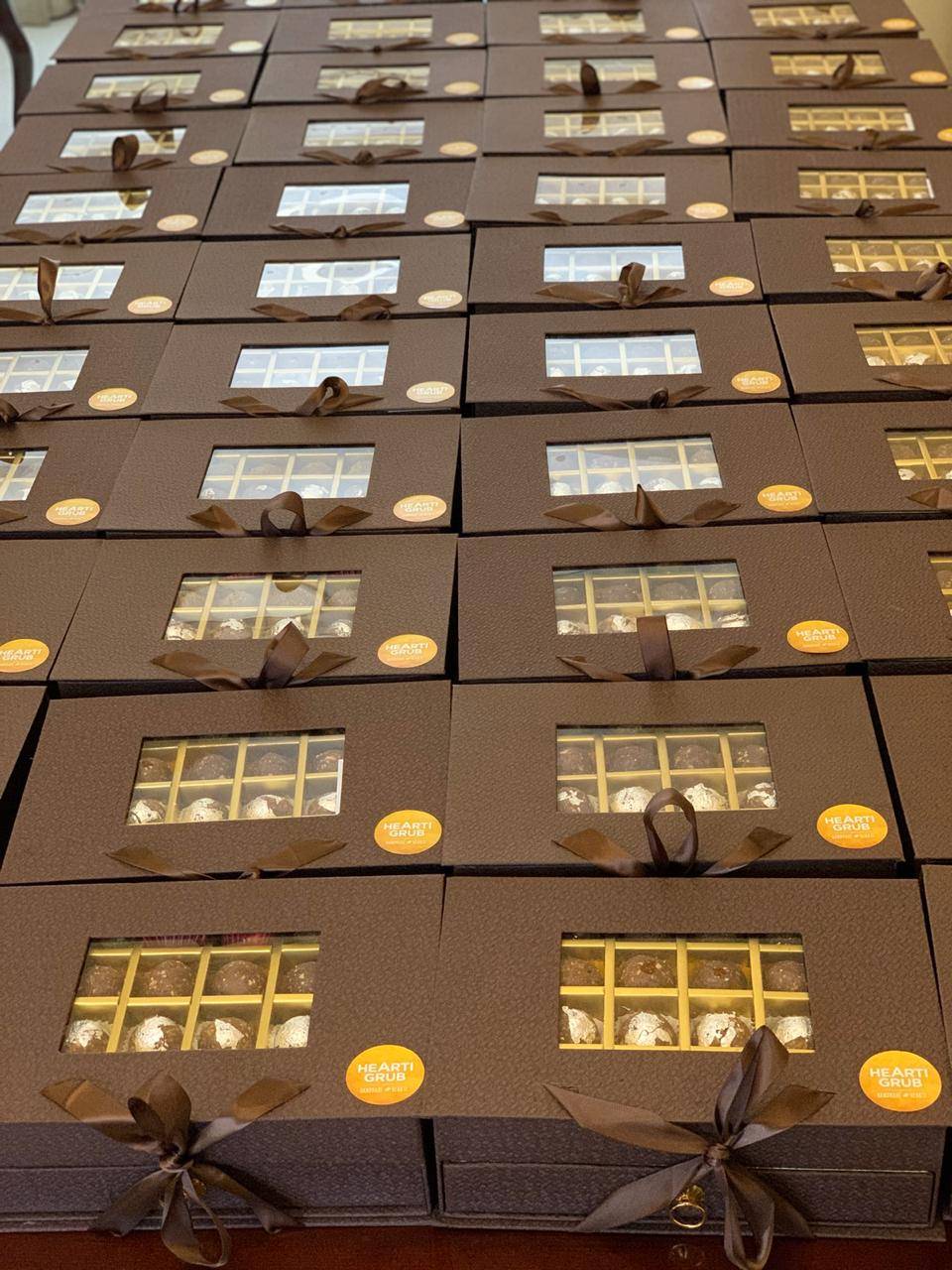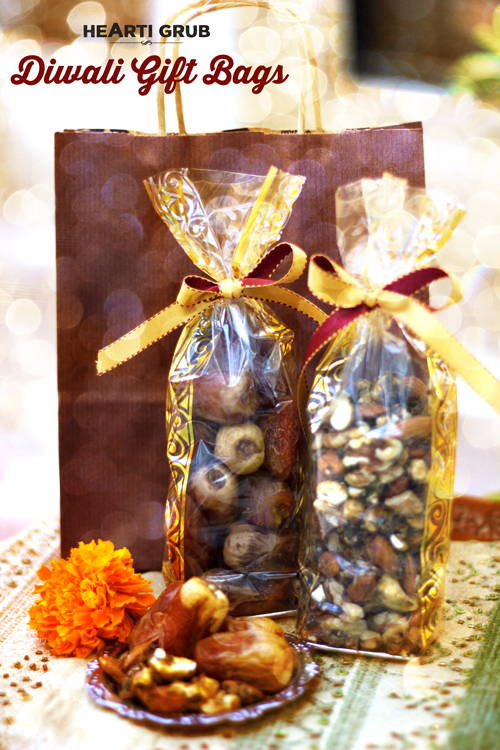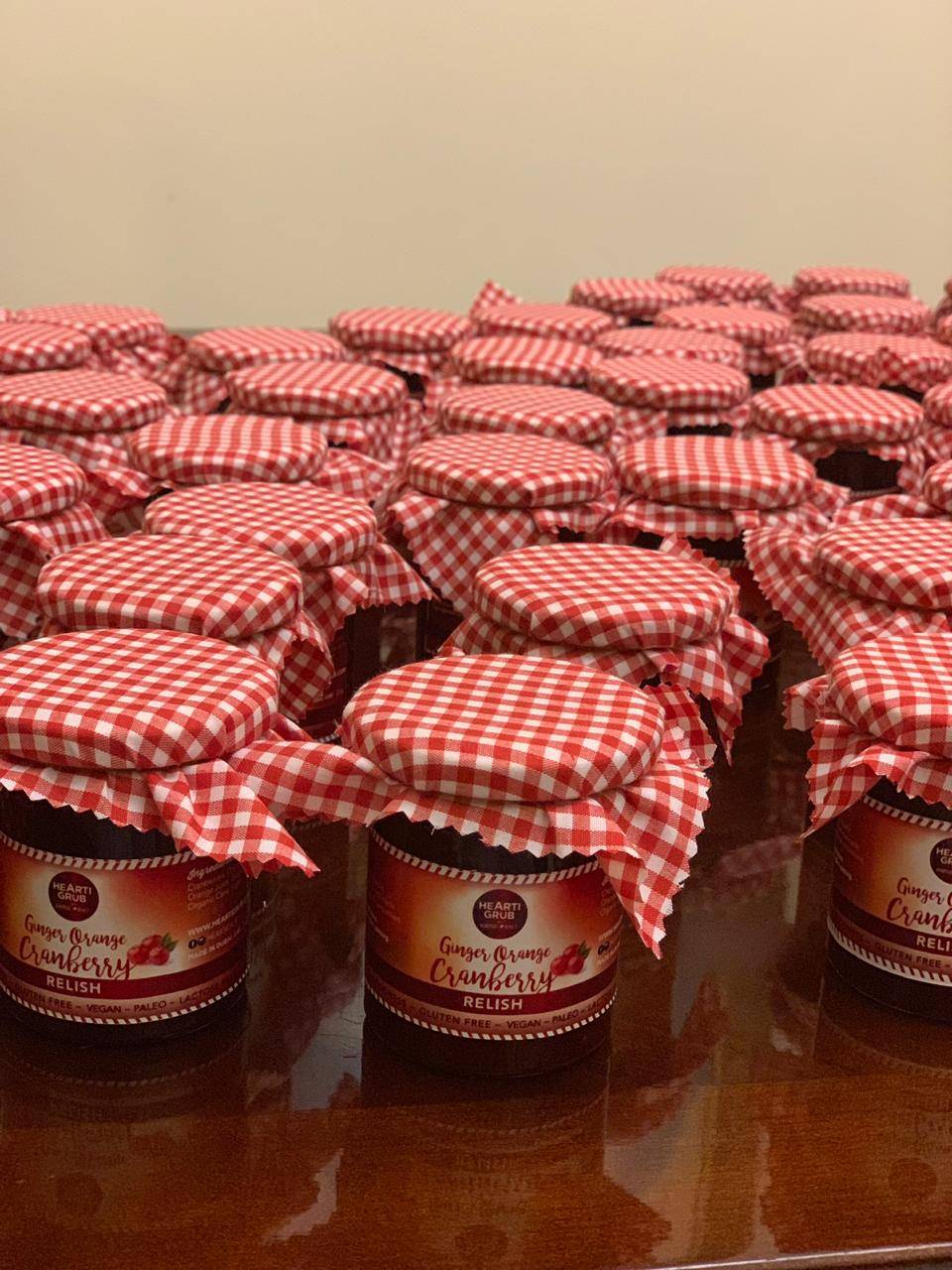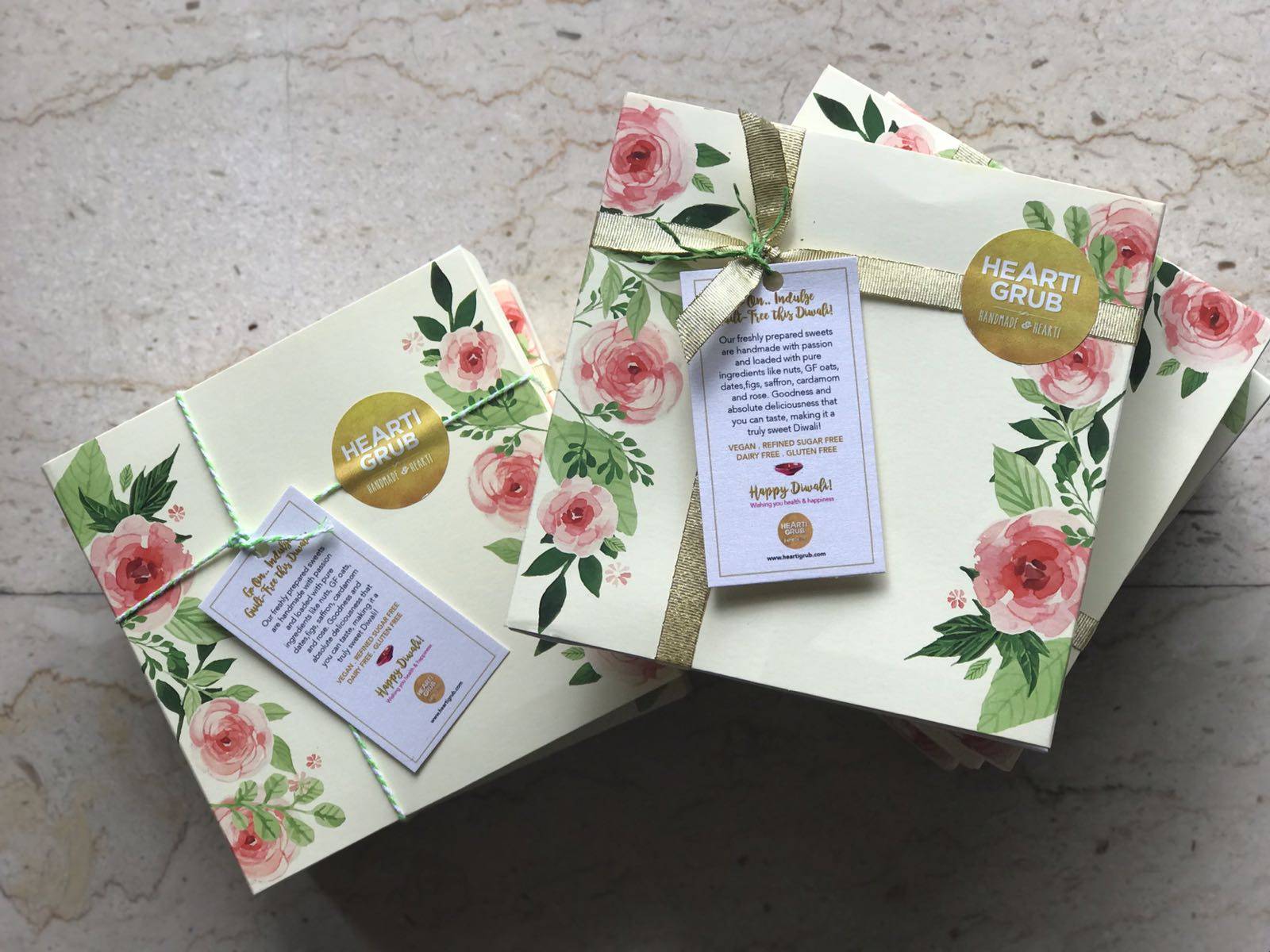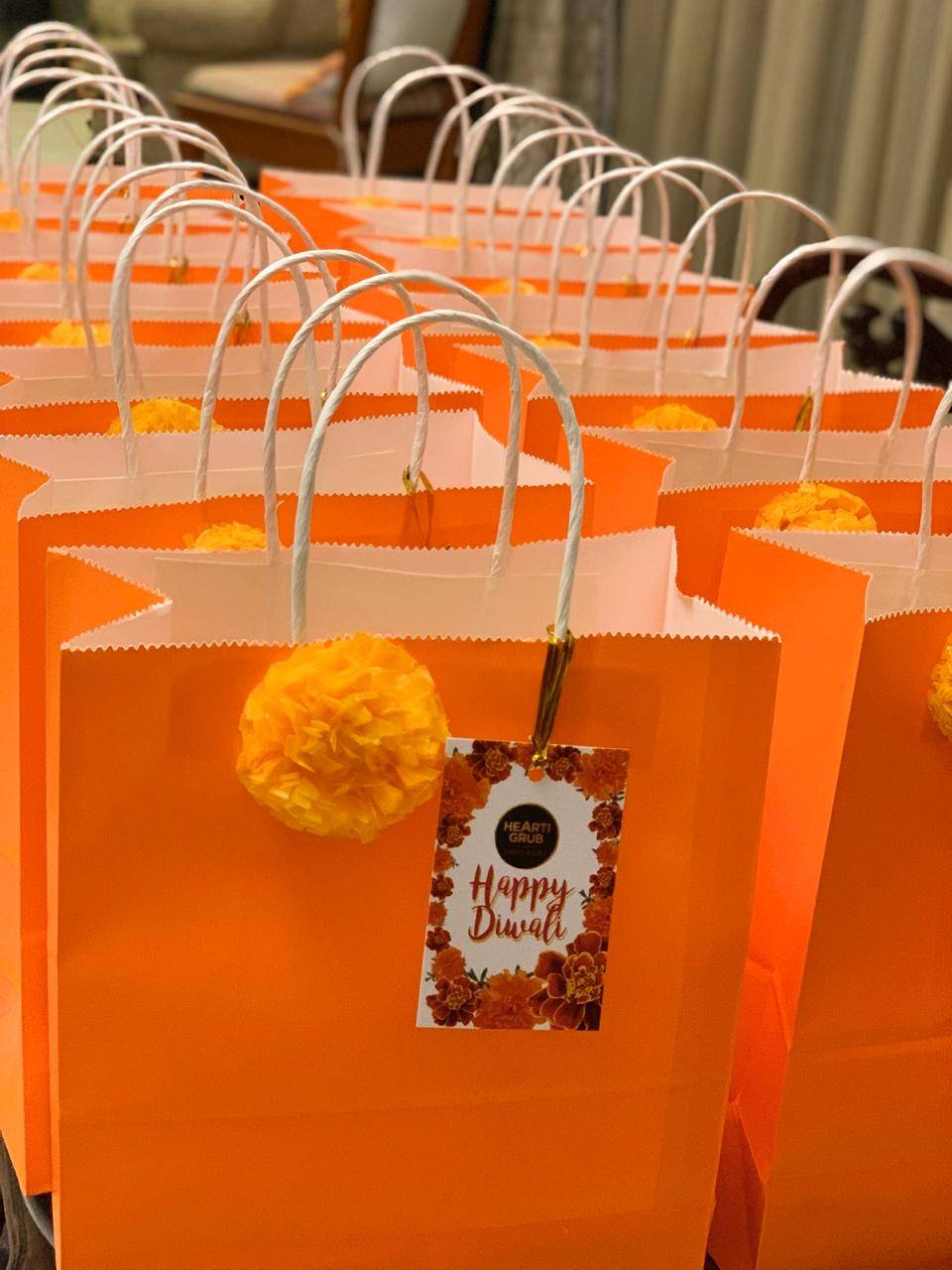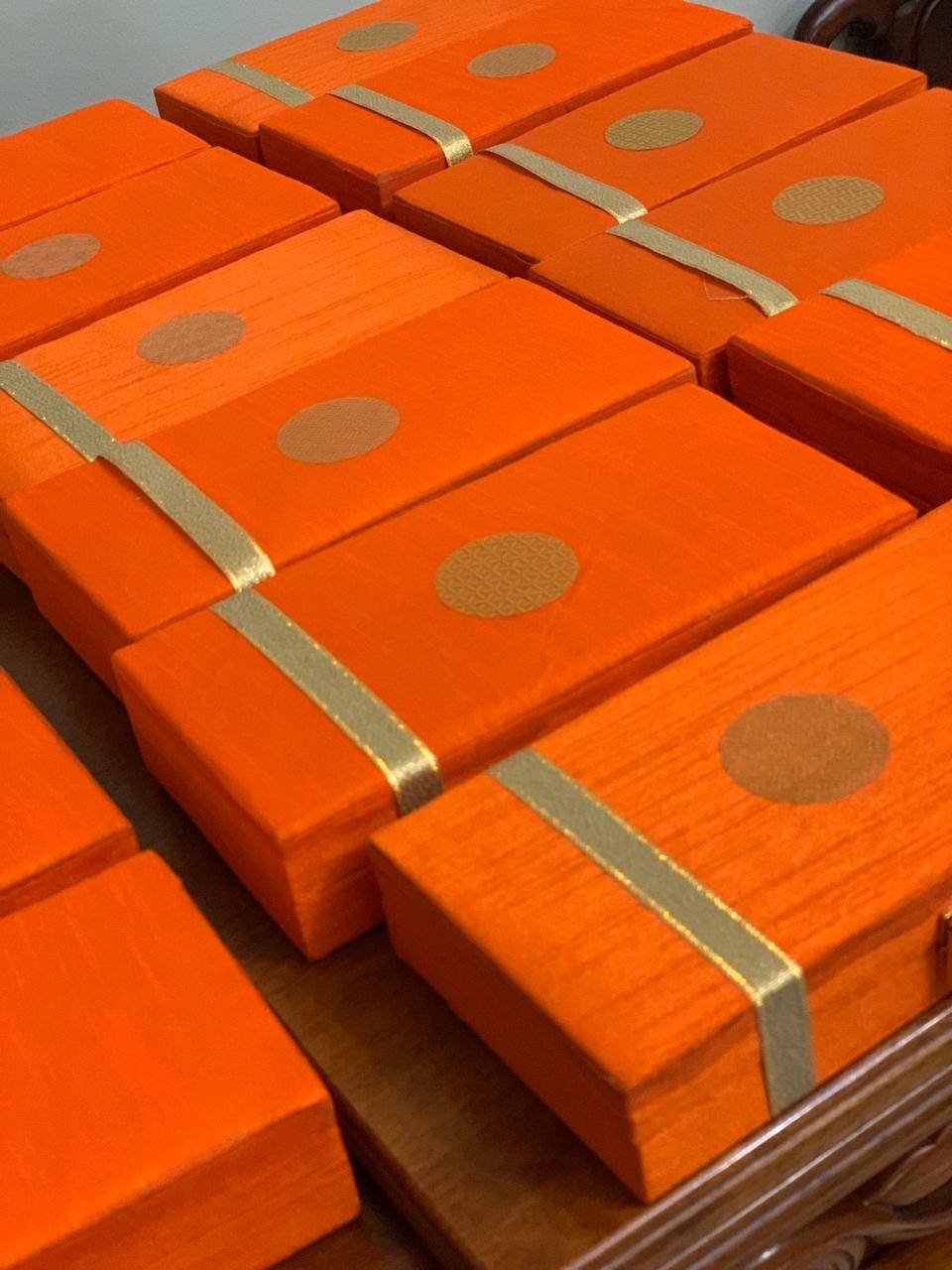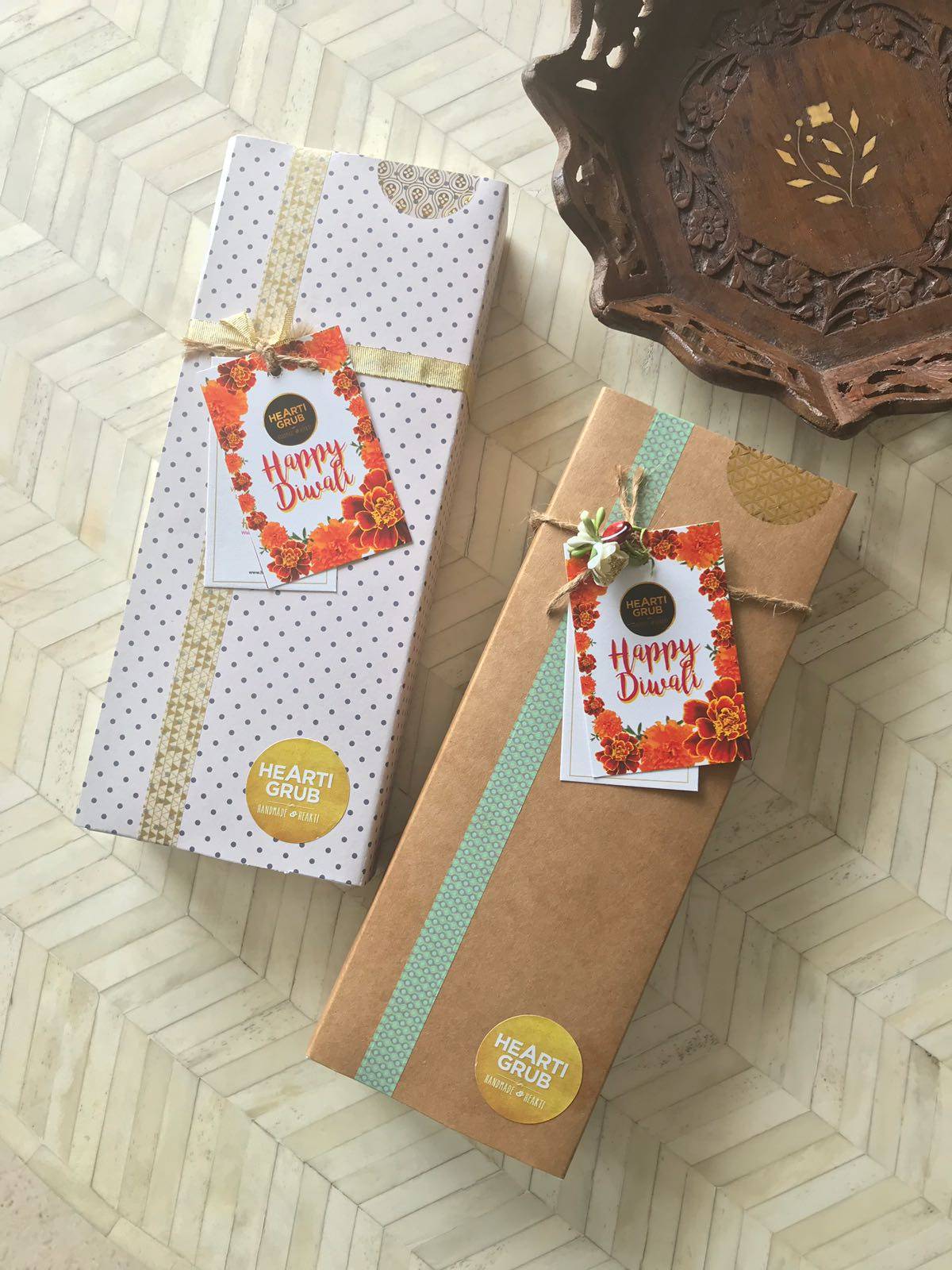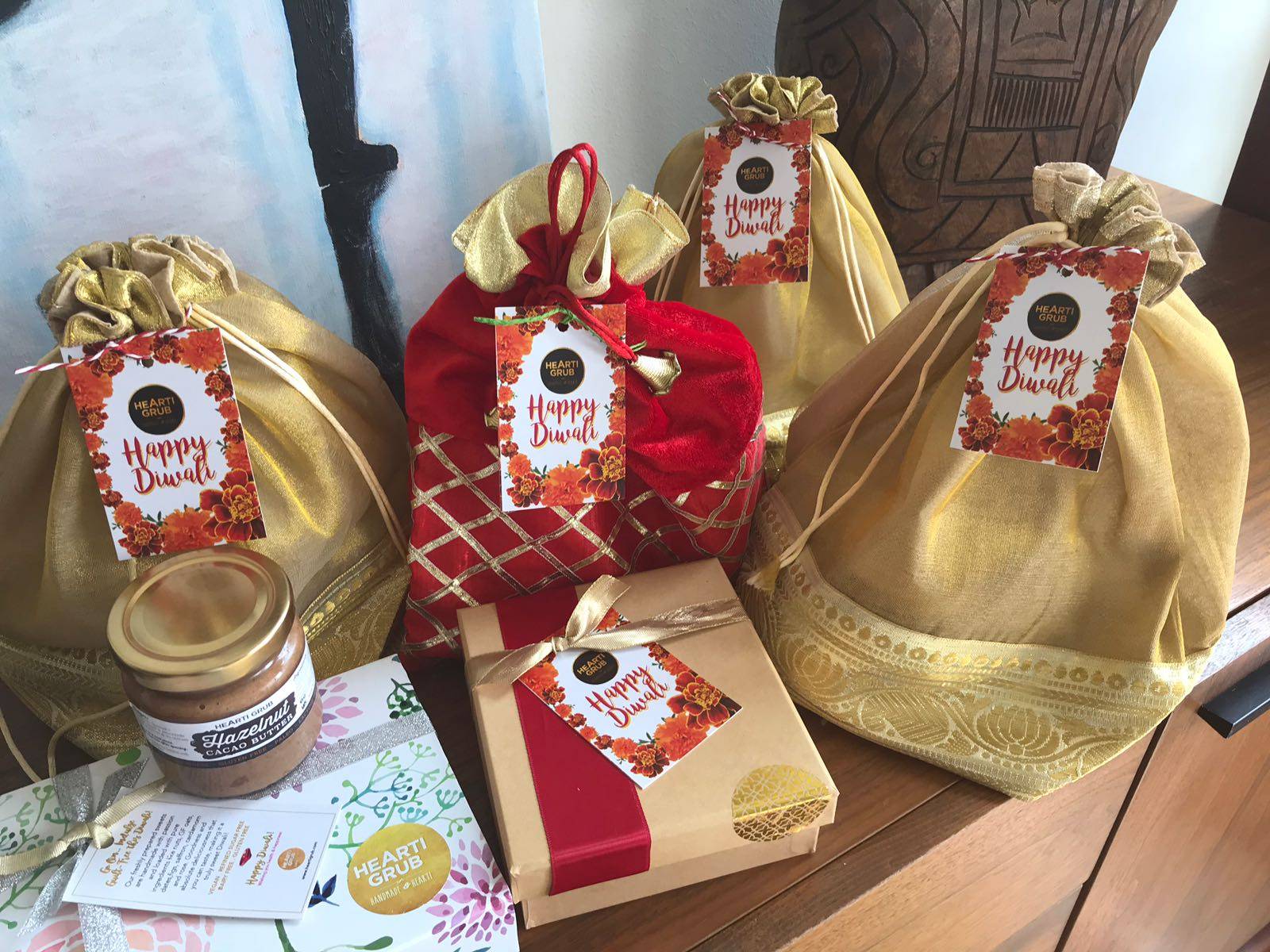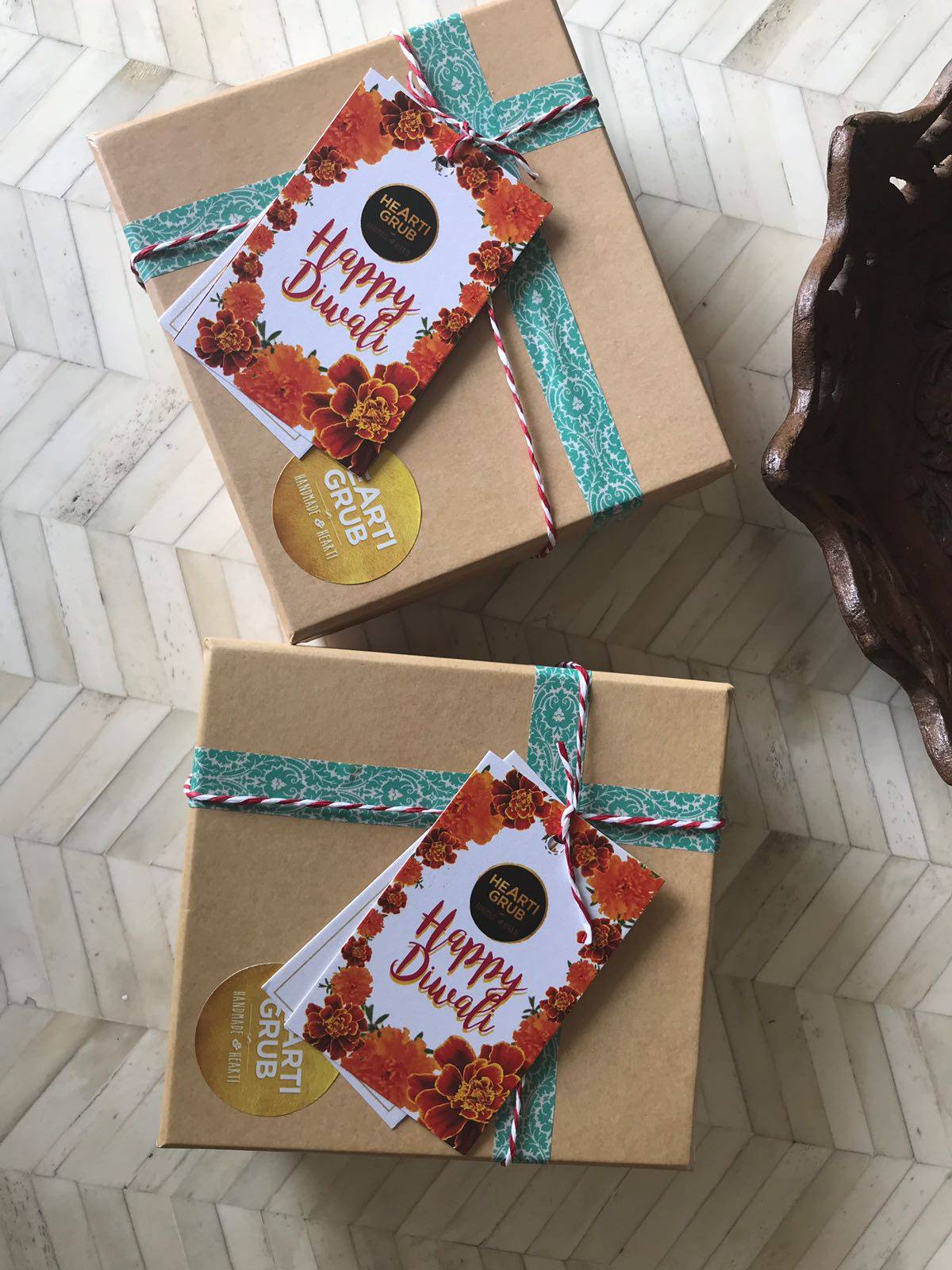 FEATURED GIFT BOX - BEST SELLER!
Liquid error: product form must be given a product
Personalisation Available
Make your gift boxes and hampers truly to your liking with our personalisation service.